The future is circular
We believe that the only way to stop waste without sacrificing quality is to recapture materials and recycle them ourselves.
Learn more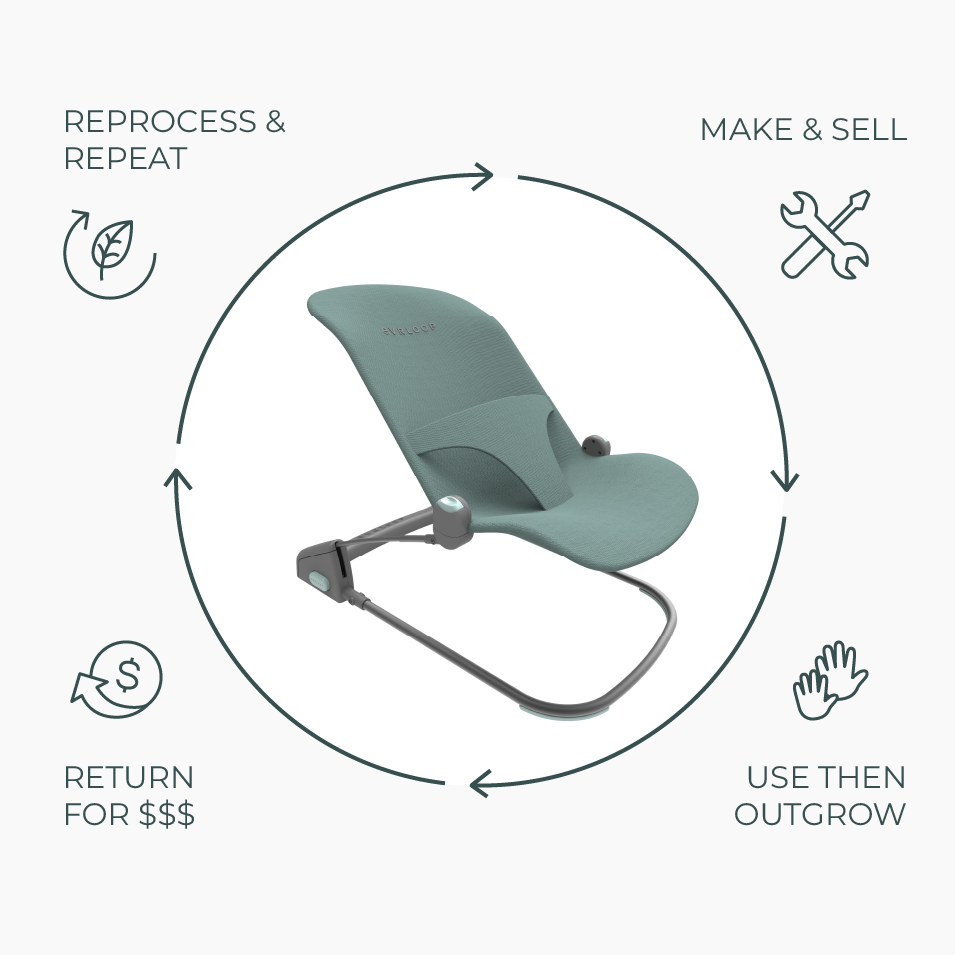 Circular manufacturing
We use a unique process to build our products from high quality recycled and recyclable materials. When you no longer need your highchair or bouncer we will buy it back from you and ensure it gets refurbished or recycled so it can go to a new family.
Learn more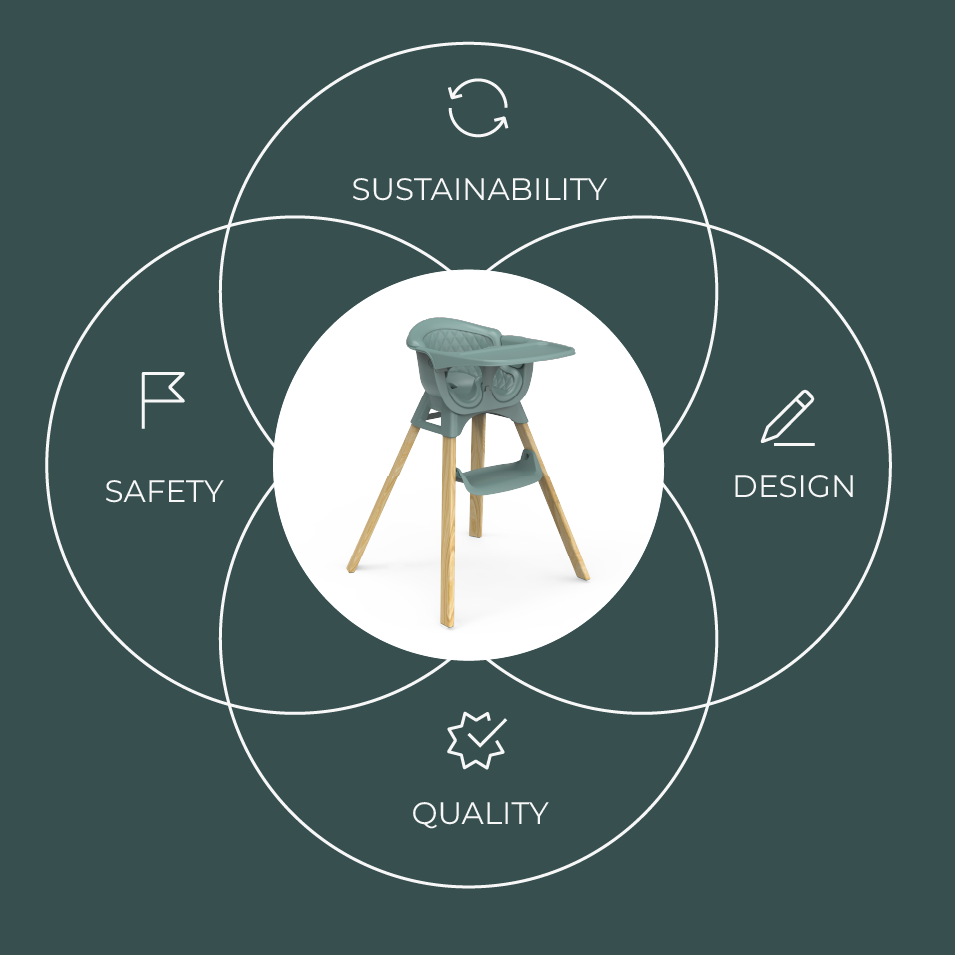 No Compromises
We believe that a sustainable product line for families doesn't mean you have to compromise on safety or quality. Our rigorous quality control processes ensure our products are held to the highest standards of safety and quality.
DESIGNED BY PARENTS, FOR PARENTS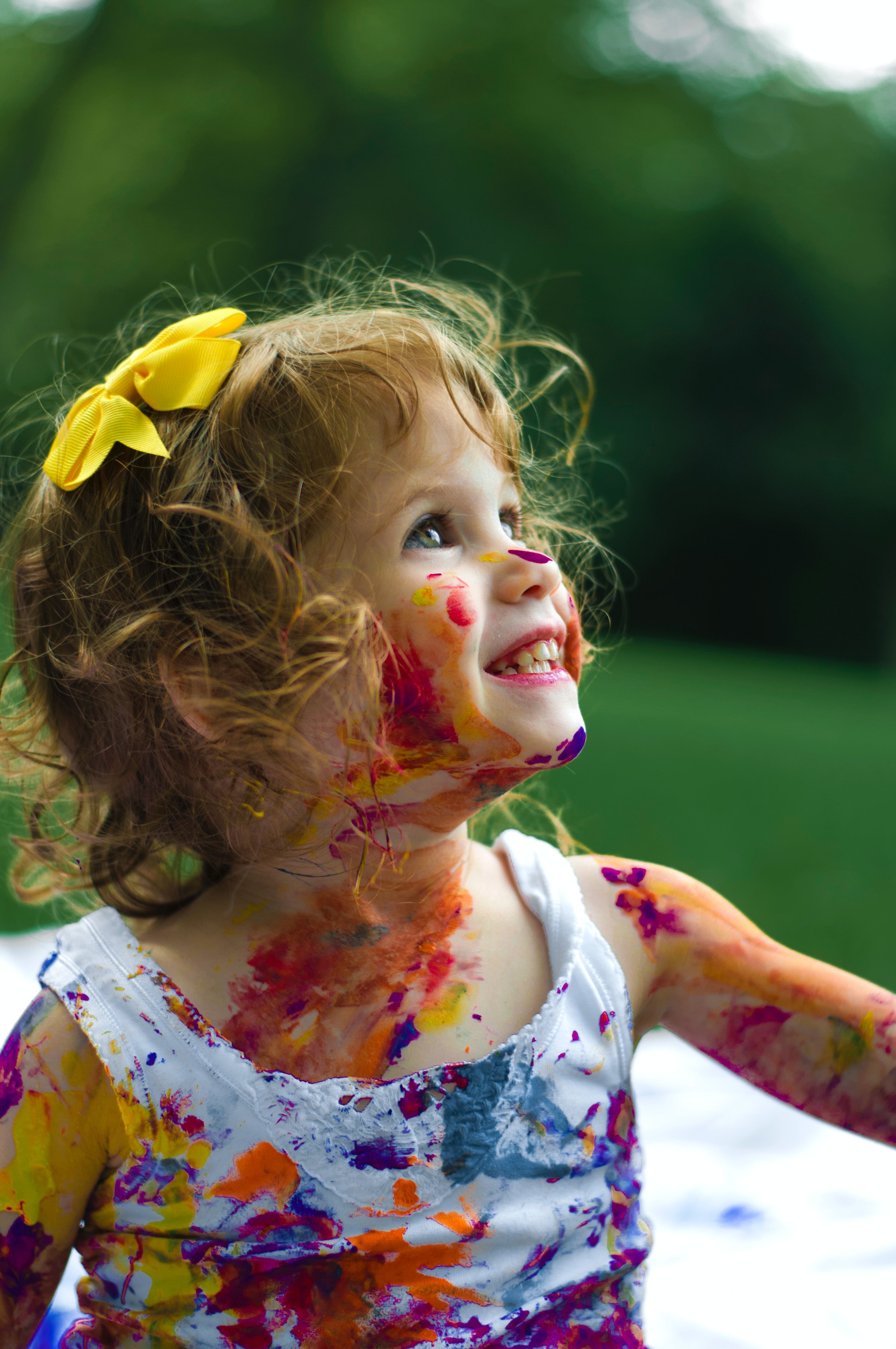 Easy
As parents, we've been there. We know that day to day usability is the top priority. Our products are easy to use and easy to clean.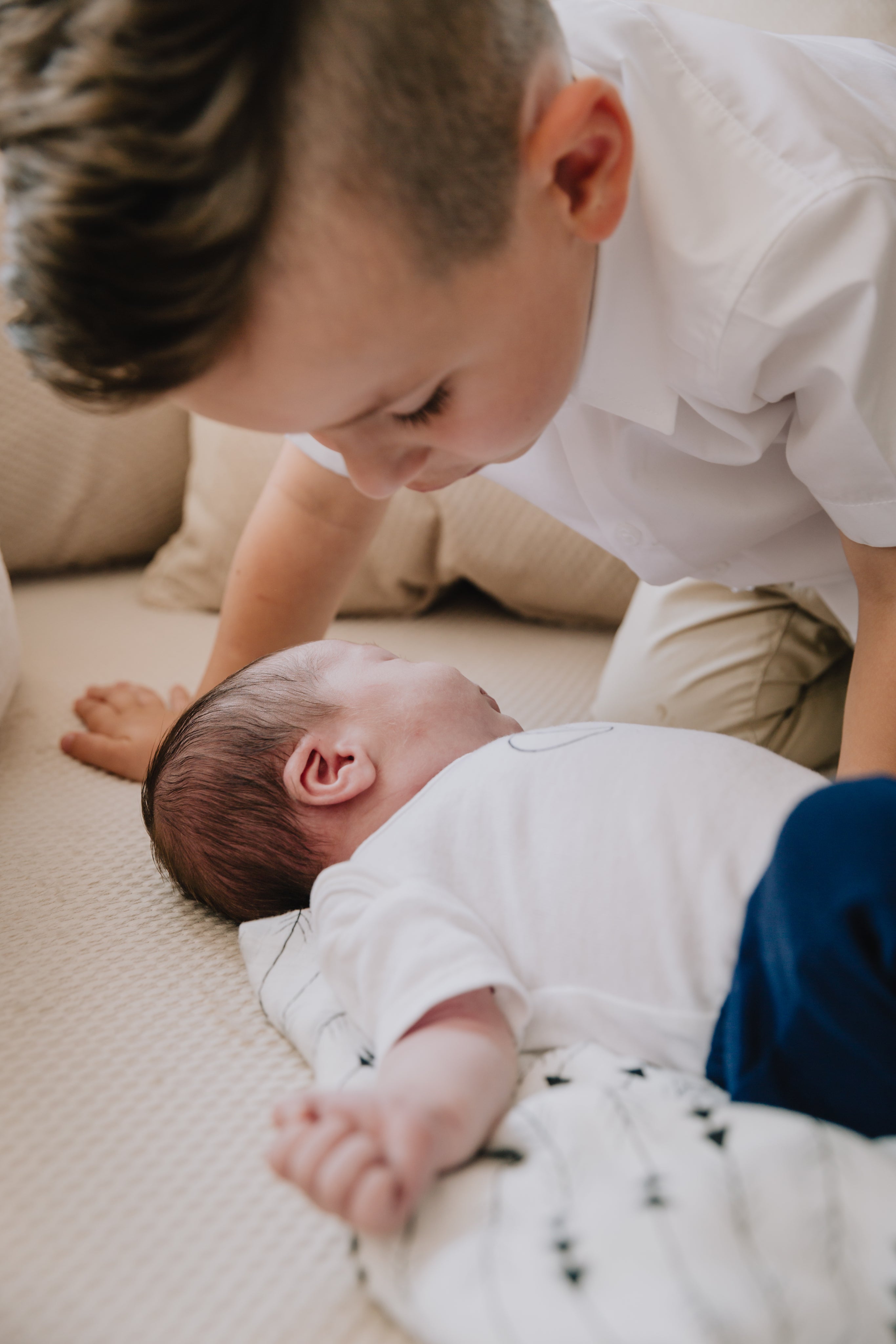 Safe
Our designs meet all safety and quality standards to ensure your child gets only the best.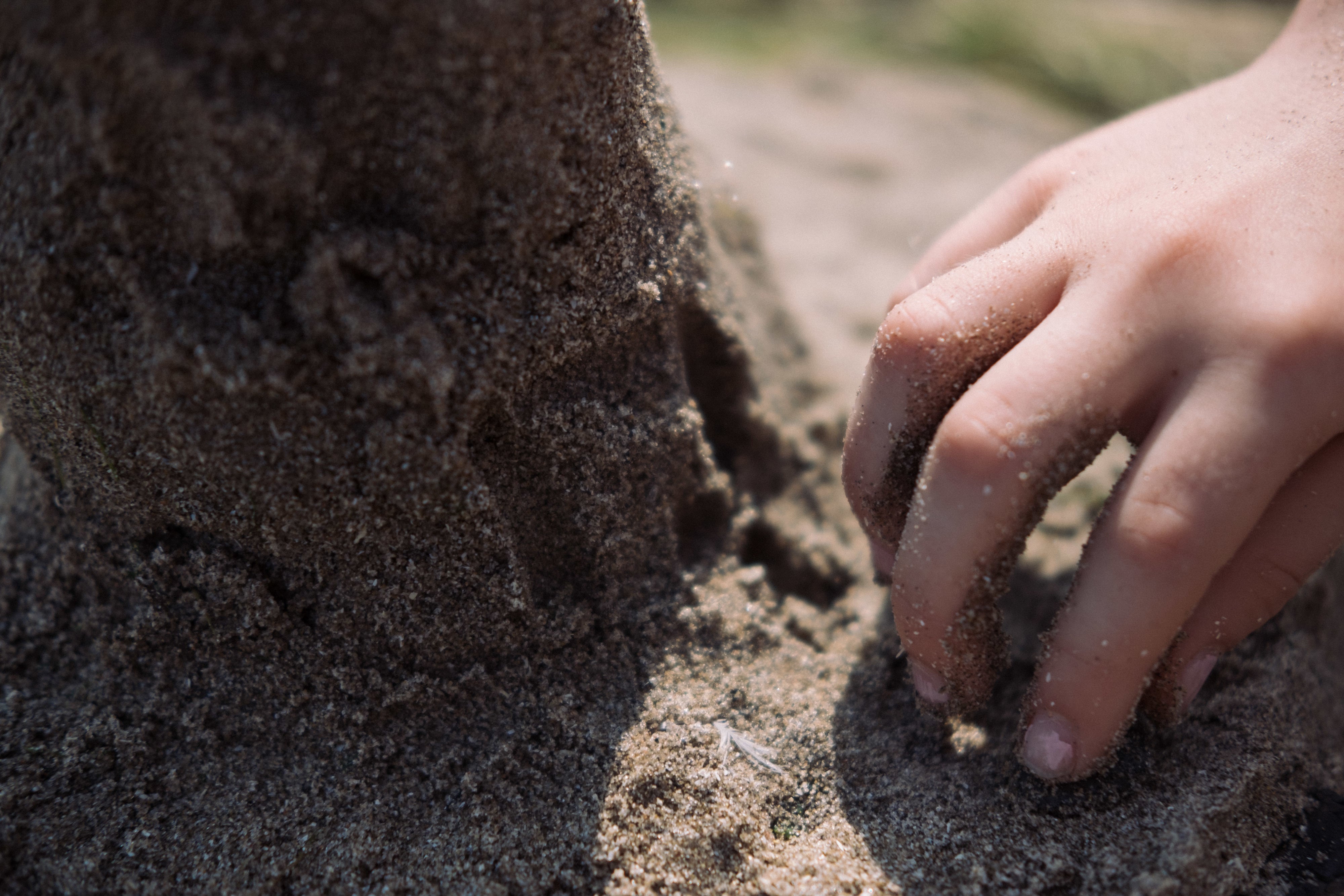 Sustainable
Our products are not only made from recycled & sustainable materials, we also recycle them for you when you no longer need them.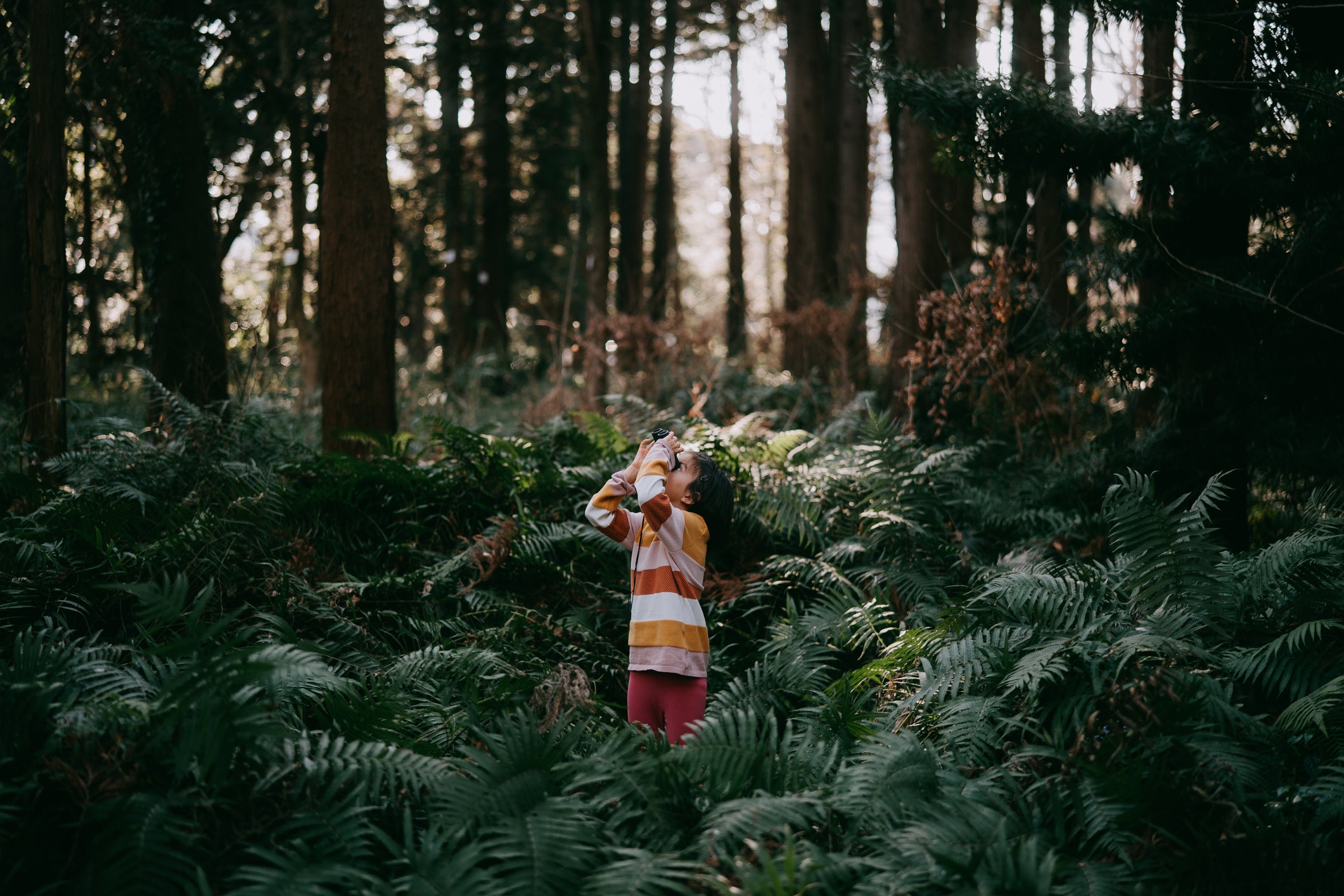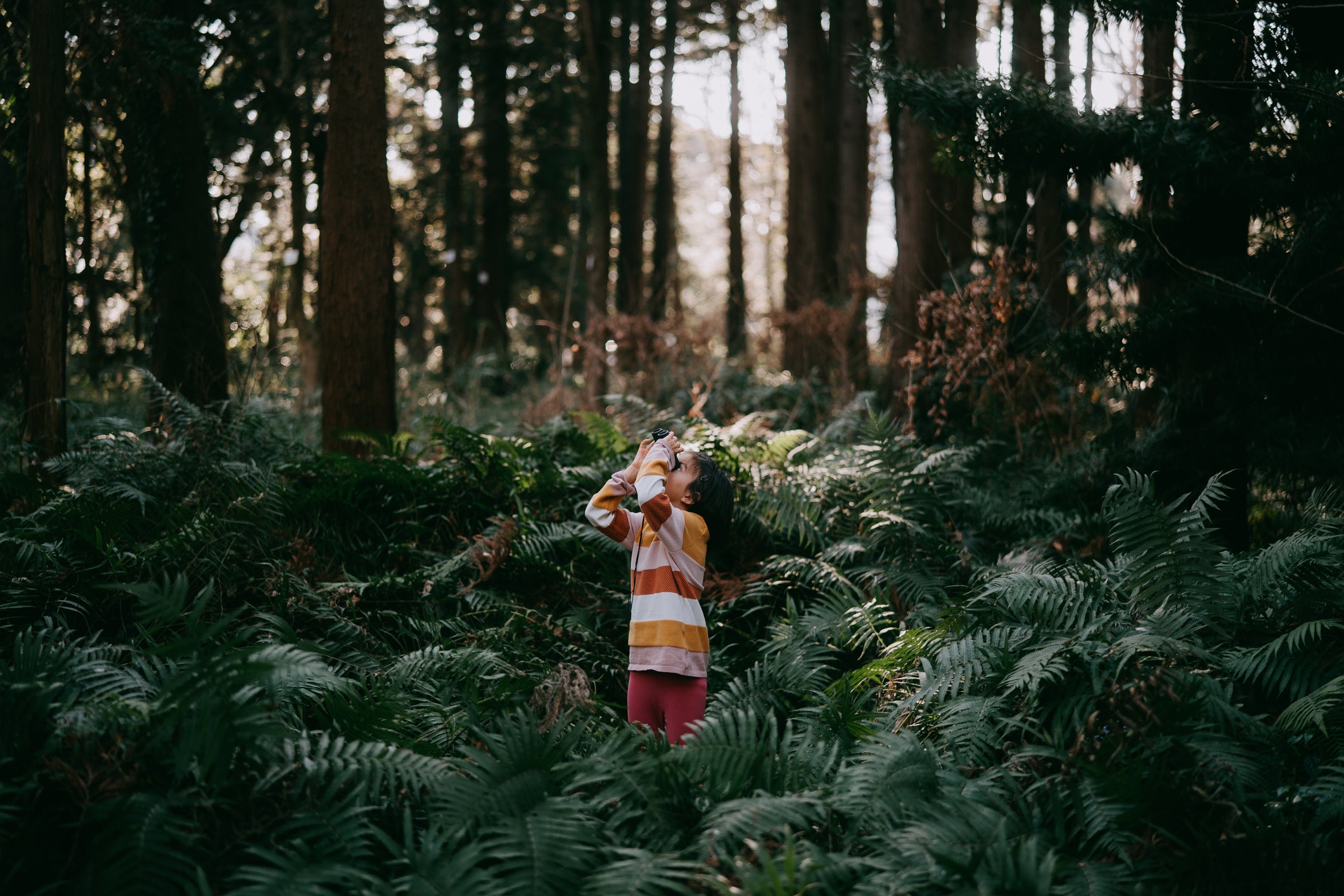 Our children, our planet, our community
We are part of a growing movement led by families and driven individuals who are working towards a sustainable future. We believe circular manufacturing and ethical business are key to building the future our children deserve. Join us to support our efforts and the efforts of our partner businesses.
Our promise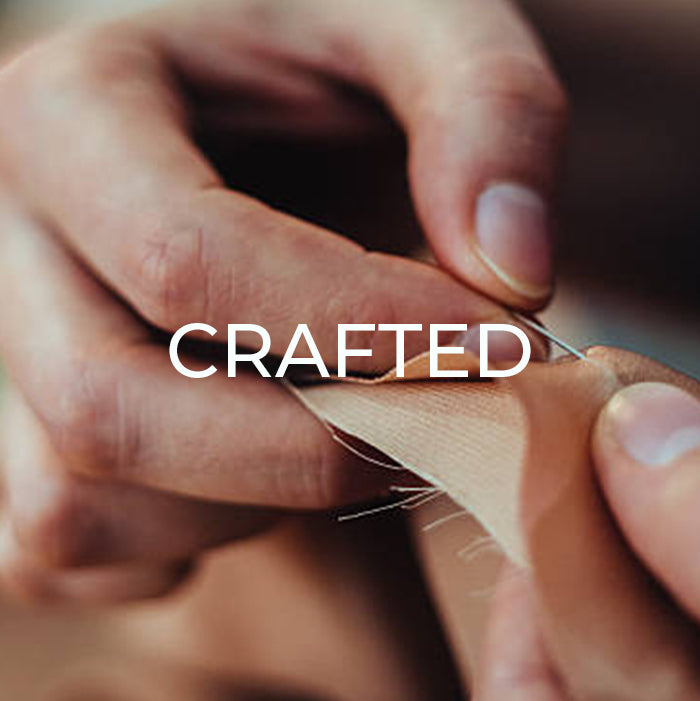 We believe that good craft does not sacrifice form nor function, it maintains a balance of both.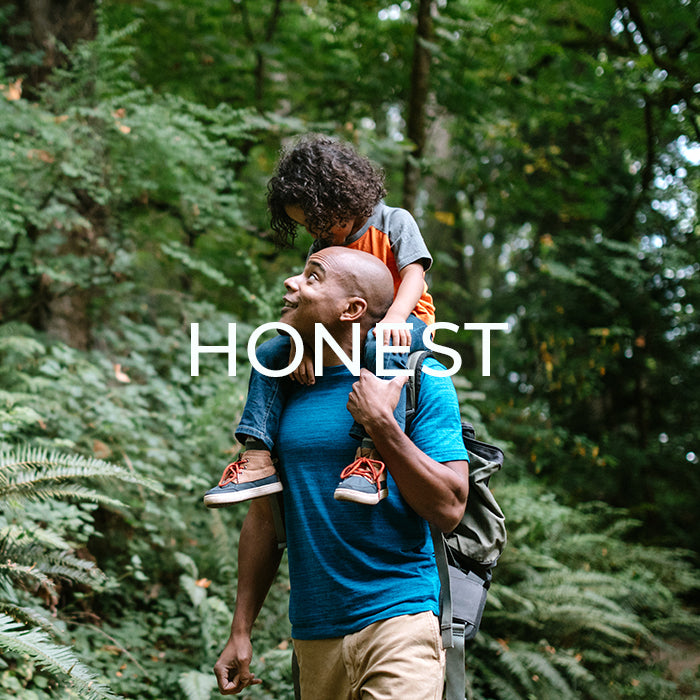 We do all the work, you just enjoy a great product until your child grows out of it. Then we cycle it for its next stage.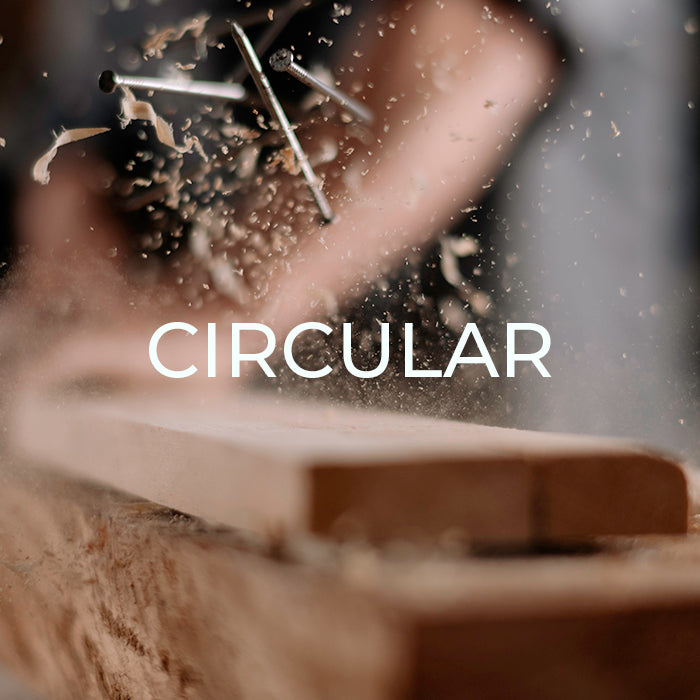 We care about preserving the planet for generations to come. Our products are designed to be reused or recycled when they are no longer needed.